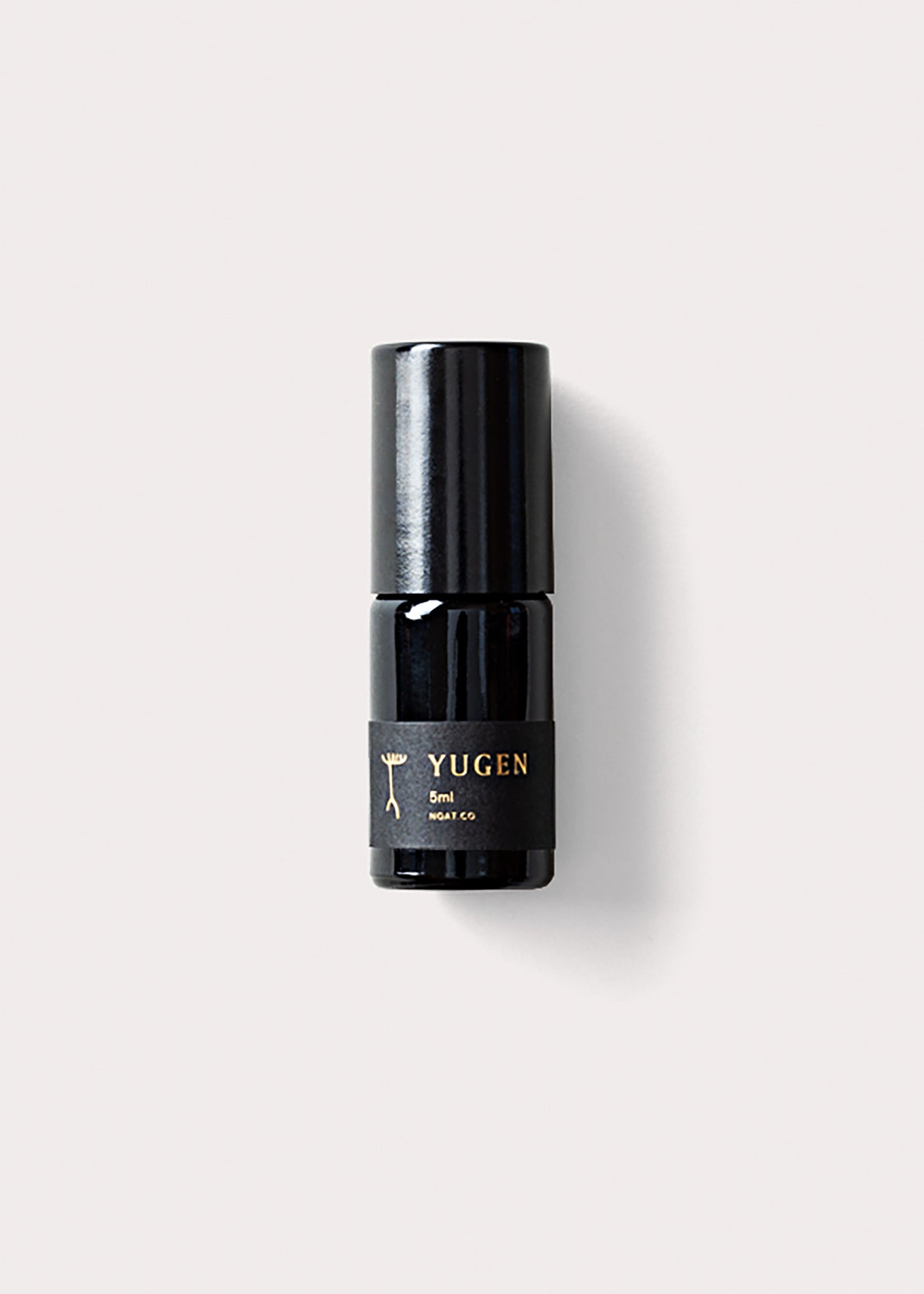 Stirred by the still depths of winter and the sacredness of tending to our animal body. Find nourishment through self-love and care, with soothing floral notes of ylang ylang that rest in a warm heart of rose and root in the earthy spices of sandalwood and patchouli.

Head:  Ylang Ylang
Heart:  Rose
Base:  Sandalwood, Patchouli and Fossilized Amber

Noat fragrances are hand blended in small batches from ethically sourced & sustainably harvested botanicals. Honoring the elegance & alchemy of ancient attars, each scent emerges from pure essential oils & absolutes.

Ingredients: Organic jojoba, Pure botanical ylang ylang complete, Pure botanical patchouli dark, Pure botanical rose blend, Wild crafted sandalwood

Unisex  |  Synthetic free  |  USA made  |  Vegan  |  No animal testing