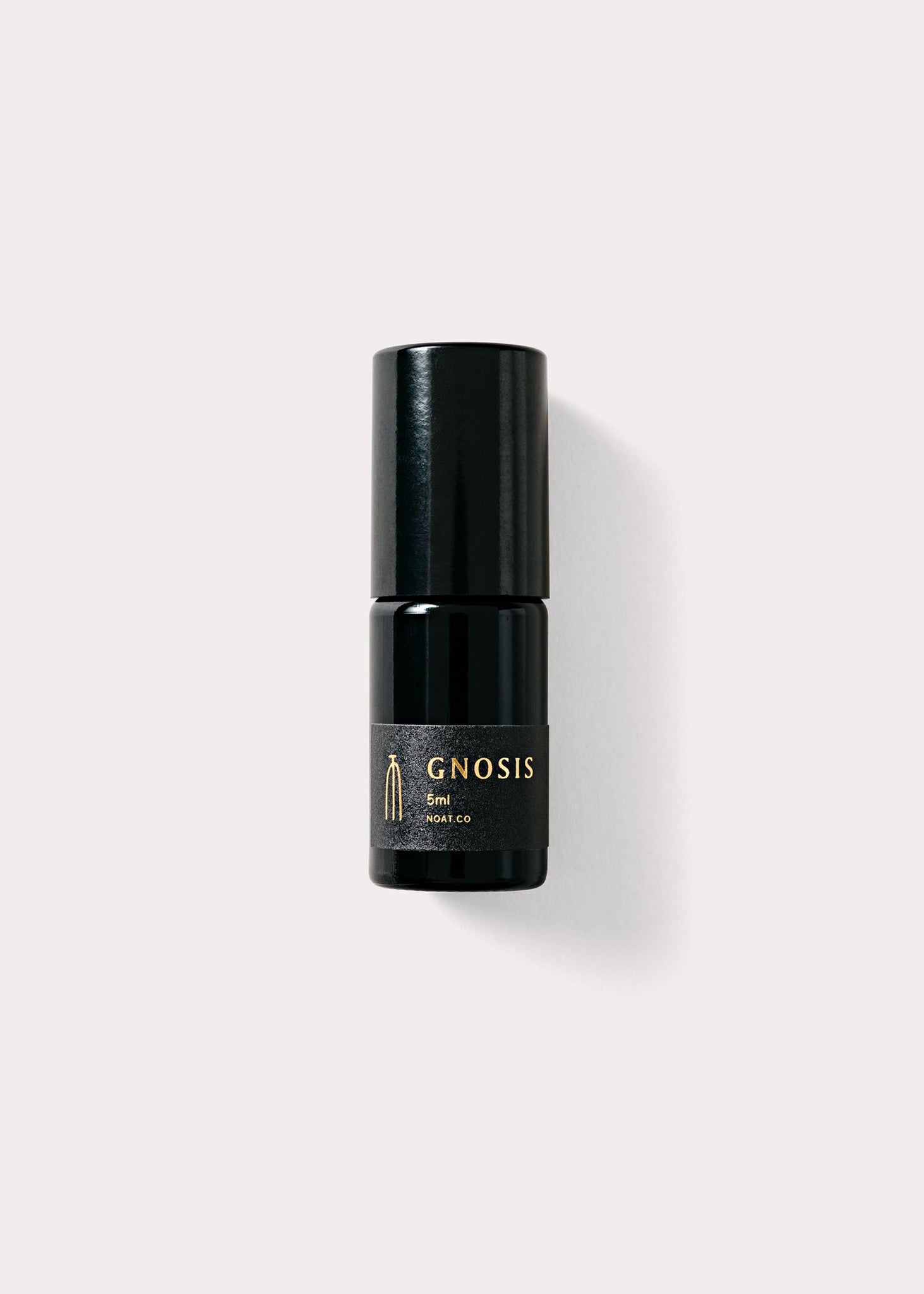 Evocative of sacred space with a breath of old growth forest. Rich and earthy at its base, ascending through layers of warmth and spice, topped with a fresh breeze of light citrus and pepper.


Head:  Bergamont
Heart:  Clove, myrrh
Base:  Sandalwood, oakmoss and cedarwood


Noat fragrances are hand blended in small batches from ethically sourced & sustainably harvested botanicals. Honoring the elegance & alchemy of ancient attars, each scent emerges from pure essential oils & absolutes. 


Ingredients:  Organic jojoba, Organic bergamont, Wild crafted sandalwood, Pure botanical Texas cedarwood, Pure botanical myrrh, Pure botanical oakmoss, Pure botanical clove

Unisex  |  Synthetic free  |  USA made  |  Vegan  |  No animal testing
This is a test content for wholesalers only!