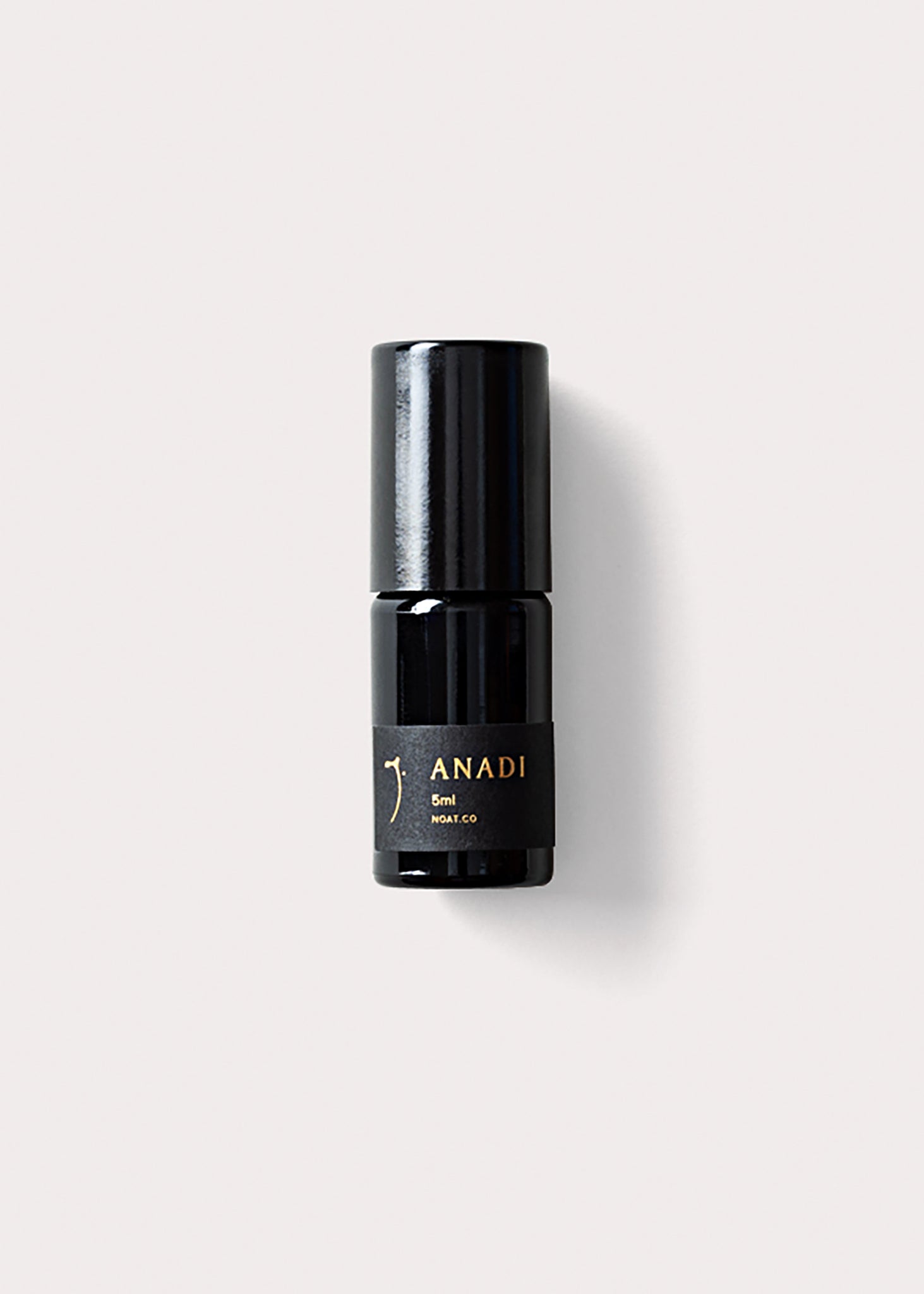 Created with reverence for lengthening light and new growth following the vernal equinox. Notes of bright fresh egyptain coriander leaf are carried on a spring breeze, sweeping through peppery citrus grasses of neroli and nestling in the resinous spices of tonka bean and cistus.

Head:  Egyptian Coriander leaf
Heart:  Neroli
Base:  Cistus and Tonka Bean

Noat fragrances are hand blended in small batches from ethically sourced & sustainably harvested botanicals. Honoring the elegance & alchemy of ancient attars, each scent emerges from pure essential oils & absolutes.

Ingredients: Organic jojoba, Pure botanical coriander egyptian (leaf), Oragnic neroli, Pure botanical cistus traditional, Pure botanical tonka bean absolute

Unisex  |  Synthetic free  |  USA made  |  Vegan  |  No animal testing