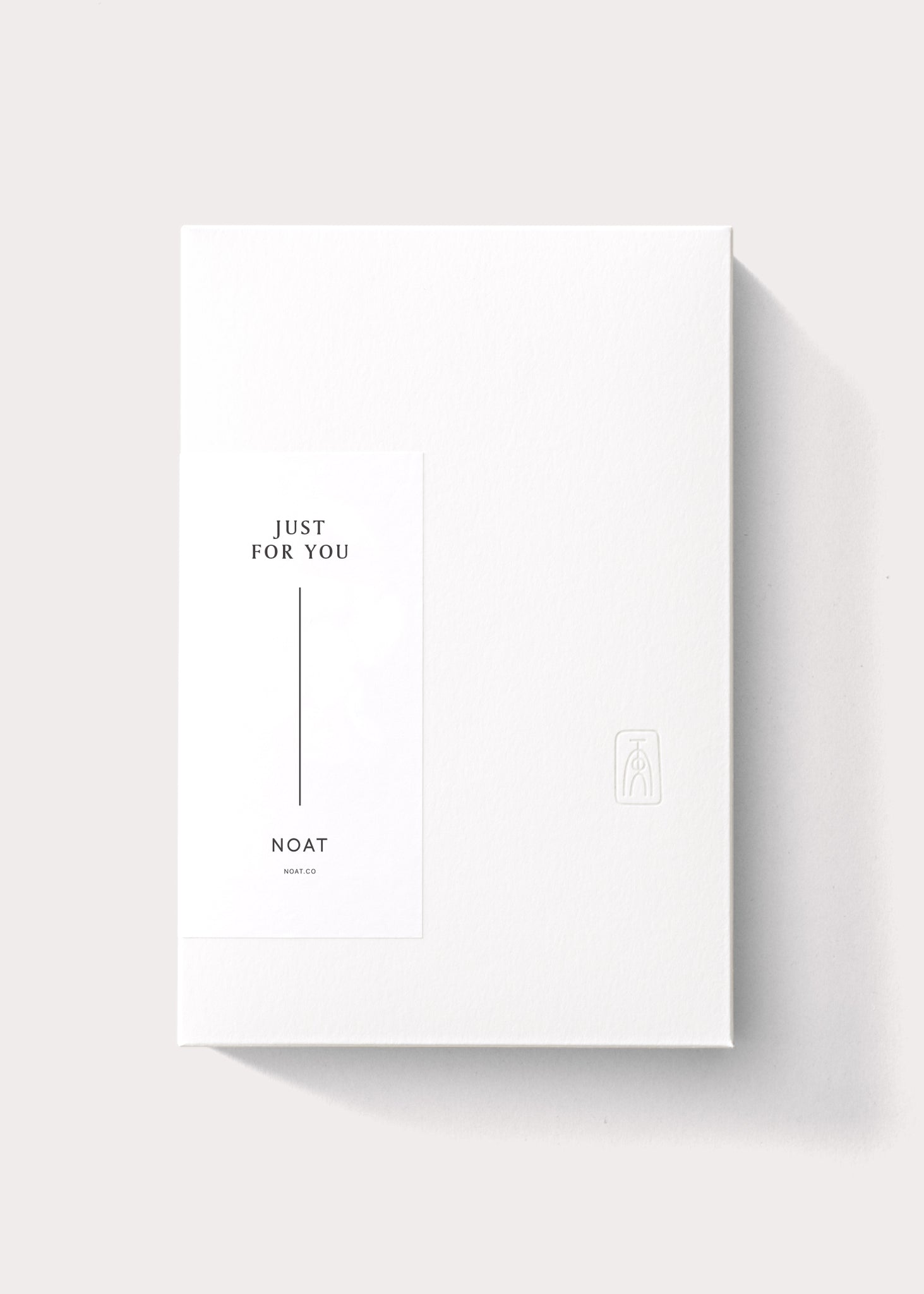 Boxed Sets
Just For You Box of 6
Hand select a box of 6 of your favorite cards  for yourself or another. Letterpress printed by New England craftsmen, on American paper, milled using hydro-power. Custom card size 4.75" x 7.25". Signature Noat envelope. Limited edition.
Your choice of any 6 cards in a beautiful biodegradable box.
*Tell us your selection in the notes when you check out.